EPFL supports reactor design, operation and performance optimization at SPOTLIGHT
Located in Located in Switzerland, EPFL is one of Europe's most vibrant and cosmopolitan science and technology institutions. It is therefore an honour for the SPOTLIGHT project to be part of the project consortium. Within the framework of SPOTLIGHT project, EPFL has two roles:
to support reactor design, operation and performance optimization by investigating component dependencies and coupling, as well as exploring transient dynamics in day- and night-time operation via physics-based modelling;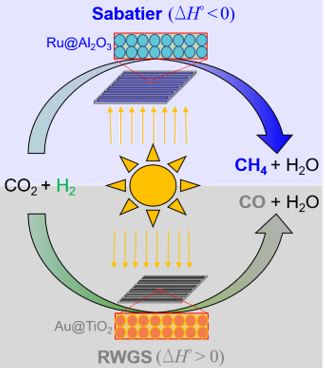 to demonstrate an efficient luminescent solar concentrator at the lab scale, which serves as an alternative concept to the flux guide developed by DLR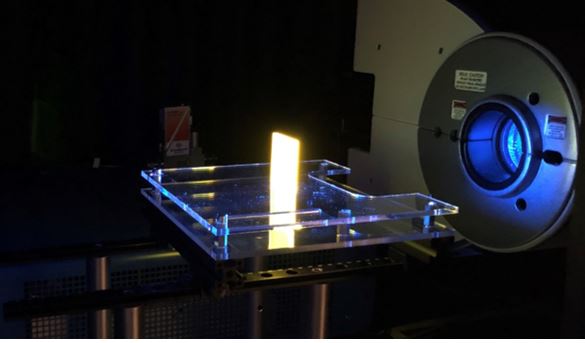 In the life cycle of the project, since its inception, EFPFL has achieved great successes. These include:
Guidelines for the design and operation of the SPOTLIGHT reactor have been formulated, with a potential to achieve the 5% efficiency target.
A lab-scale luminescent solar concentrator with an external photon efficiency of 6% has been successfully demonstrated.
Successes which have been preceded by technical challenges such as
the unique feature of the SPOTLIGHT reactor concept using novel plasmonic catalysts requires ad-hoc modelling to capture their essential characteristics and strong coupling.
Designing a luminescent solar concentrator with broadband solar absorption, high quantum yield, and low Stokes shift remains a key challenge.
EPFL  team considers SPOTLIGHT project relevant to the energy sector because it offers a novel approach to produce renewable fuels that are compatible with current infrastructure, and are suitable to power the energy industry, thus contributing to a carbon-neutral society.