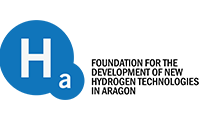 ARAGÓN HYDROGEN FOUNDATION
The mission of the Foundation is to carry out the organization, management and execution of a wide range of actions with the purpose of generating, storing and transporting hydrogen, for its use in fuel cells, in transport applications or for the generation of distributed energy.
www.hidrogenoaragon.org

The Institute of Engineering Thermodynamics at the German Aerospace Center (Deutsches Zentrum für Luft- und Raumfahrt -DLR) in Stuttgart, with further research facilities in Cologne, Ulm, Oldenburg and Hamburg, does research in the field of efficient energy storage systems that conserve natural resources, and next generation energy conversion technologies with a staff of 180 scientific and technical employees, engineers and doctoral candidates.
www.dlr.de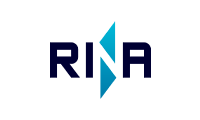 With almost 160 years of experience across a wide range of industries, RINA is a multinational company that helps clients build strong, successful businesses. Through a global network of 3,900 talented professionals operating out of 200 offices in 70 countries, we support market operators across the entire lifecycle of their projects, whilst assisting them in renewing their products, technologies and services.
www.rina.org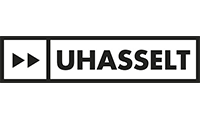 UHasselt is more than its seven faculties, four research institutes, three research centres, 6,500 students and 1,400 researchers and staff. As civic university we are strongly committed to the Region and the world. We want to make our society smarter, more agile and better. Through education, research and technology transfer.
www.uhasselt.be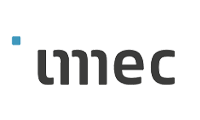 Imec is an R&D hub for nano- and digital technologies. Their three pillars of R&D: a unique infrastructure that includes a 2.5-billion-euro 300mm semiconductor pilot line, 4,500 expert scientists from over 95 countries, an ecosystem of more than 600 world-leading industry partners and a global academic network.
www.imec-int.com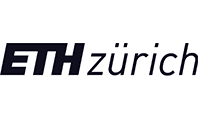 ETH Zurich is one of the world's leading universities in science and technology and is known for its cutting-edge research and innovation. ETH Zurich concentrates on three core tasks: education, research, Knowledge and technology transfer, Federal Institutes of Technology Act.
www.ethz.ch
The Fraunhofer-Gesellschaft, headquartered in Germany, is the world's leading applied research organization. With its focus on developing key technologies that are vital for the future and enabling the commercial exploitation of this work by business and industry, Fraunhofer plays a central role in the innovation process.
www.fraunhofer.de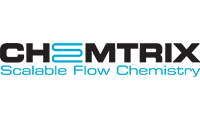 Chemtrix offers a scalable flow reactor portfolio that enables Industry & Academia to harness the advantages of Flow Chemistry & Process Intensification. Founded in 2008, Chemtrix closely collaborates with fine chemical & pharmaceutical Companies to develop an easy to use, scalable reactor portfolio.
www.chemtrix.com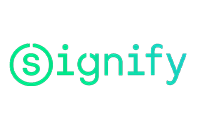 Signify is the world leader in lighting professionals, consumers and lighting for the Internet of Things. Signify manufactures the lighting-related products, mainly under the Philips brand (used under license), as well as Interact, Philips Hue, Color Kinetics and WiZ, among others. Signify's portfolio consists of electric lights and the IoT platform and connected lighting systems aimed at consumers and professionals.
www.signify.com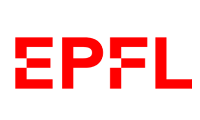 Located in Switzerland, EPFL is one of Europe's most vibrant and cosmopolitan science and technology institutions. It specializes in natural sciences and engineering. It is one of the two Swiss Federal Institutes of Technology, and it has three main missions: education, research and technology transfer.
www.epfl.ch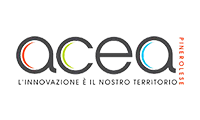 ACEA serves our citizens and the community based on a strong industrial vocation. Every day, we work to ensure the wellbeing of those living in the communities where we operate. We take targeted actions to fulfil the primary needs of our customers/residents.
www.aceapinerolese.it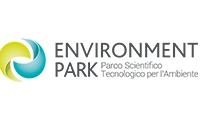 Environment Park is an innovation accelerator for businesses looking to use eco-efficient solutions to expand their markets; a gatherer of ideas that will get businesses one step ahead and more competitive in the global economy.
www.envipark.com
GET IN TOUCH WITH THE SPOTLIGHT COORDINATOR