The sun is a valuable source of energy. It allows converting feedstocks such as carbon dioxide (CO2) and water into clean alternative fuels. These fuels are equivalent in terms of functionality to the fossil fuels, and thus they can fully replace them cutting the greenhouse gas emissions (in particular CO2).
Discover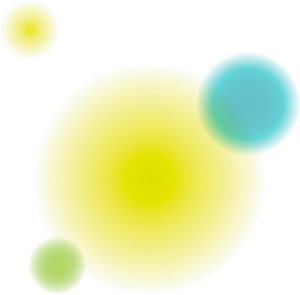 THE PHOTONIC DEVICE
Disruptive photonic devices for highly efficient, sunlight-fueled chemical processes
View More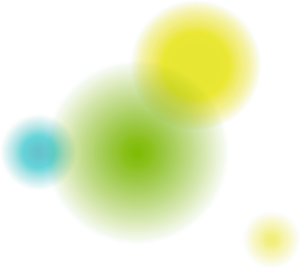 The project develops and validates a photonic device and chemical process concept for the sunlight-powered conversion of the unwanted greenhouse gas CO2 and green H2 to the chemical fuel CH4, and to CO as starting material for production of the chemical fuel CH3OH.
RESULTS
Fraunhofer, based in Germany, is the world's leading applied research organization. By prioritizing key technologies for

ACEA Pinerolese Industriale spa is an Italian multiutility company, which works in the environmental sector.

Located in Located in Switzerland, EPFL is one of Europe's most vibrant and cosmopolitan science
SUBSCRIBE TO OUR NEWSLETTER